Year 4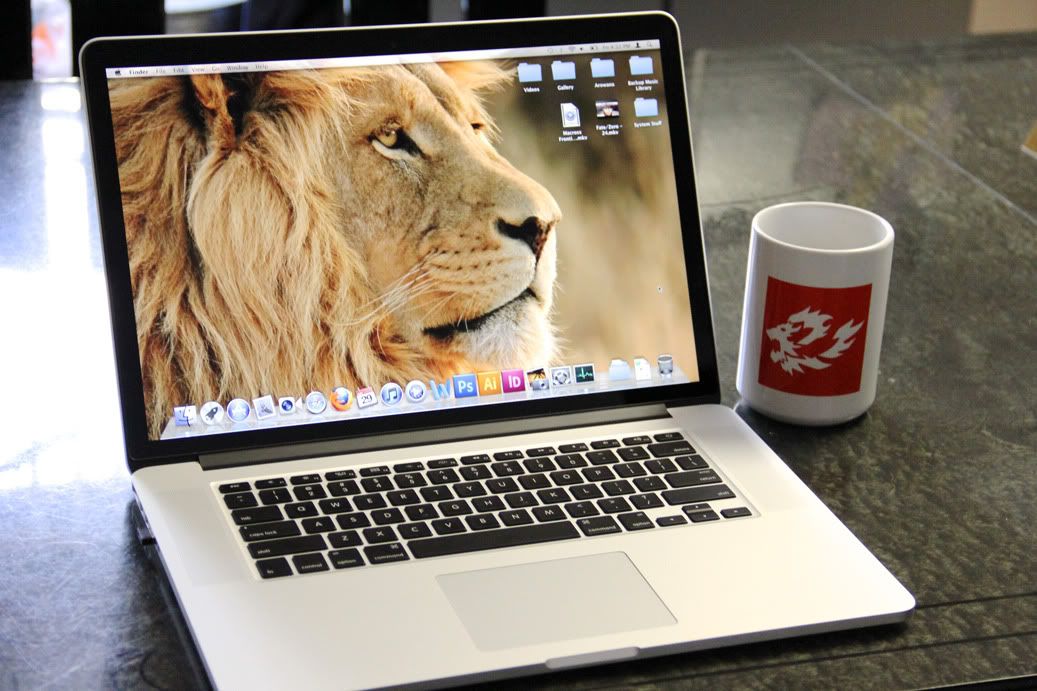 I could hardly believe that I'm already writing this again. For me, this year went by exceptionally fast because I remember many of the things that have happened in the last year as if it were yesterday. For this blog, it's been rather quiet but I've been out doing so much that I haven't quite shared yet so this post is going to account for some of that.
You probably noticed that I only have one completed project in the last 12 months and it's not even a kit. Well, I've actually completed two models this year. One is going to be revealed soon. The other will have to wait because I'm not allowed to post any progress images as per the rules of a competition. I've also been working on a 3rd and bigger project which I was unable to come anywhere close to finishing in time for the GBWC competition.
This year has been a balancing game of priorities. As previously mentioned, I have returned to school and I'm working my ass off on art and marketing strategy. Lately, my regular routine involves too many hours in front of a computer with CS6 opened. I would be lying if I said "there was absolutely no time to work on models," but it was more important to just get as many hours of sleep as I can.


I was also promoted to captain of my dragonboating team this year so I was planning workouts, coaching technique, and developing strategies from early spring through the summer. Despite how much energy I put into the role, I was a bit disappointed that the team did not meet the goals that I've set. I'll need to take some time during the holidays to reevaluate what I could have done better.
Right now, I'm starting to look back on some of the things I've been doing and I recently came across this quote:
"To do anything of magnitude takes at least five years, more likely seven or eight."

-Steve Jobs
I've been dragonboating for 12 years. I'm at the point where I understand the dynamics of the sport well enough to teach people how to paddle effectively and efficiently as well as devising race plans. However, getting people to train and perform perfectly has been a challenge this year. I have also been a runner since college and my knowledge about running form and sprinting has never been more informed. I have yet to find time to compete in road races but I still train every so often to keep the hunger burning. Becoming an art director is the current work-in-progress. I see that things I like and I see things that I don't. I learn what I need and look out for more.
As for modeling, I'm 6 years in. When I look back at some the old projects, I can see many ways in which it could have been better in terms of idea and execution. I think what Steve meant was not just a matter of years, but in continually working towards advancing your knowledge base, crafting skills, and refined taste for the things you really care about. If I had not been carving out kit after kit by trying something new every time, the improvement in the quality of work wouldn't be as obvious when you look through my older works. Somewhere along the way, the things that I used to think was difficult to do (like led wiring) is now second nature to me. It takes a lot of time for these things to accumulate to a point where you can tackle a project head-on and expect good results (not that failure isn't possible, that never changes). Now that I'm finally at that point, good things are about to happen.